ABOUT US
Politics
The Integrated Management System Policy adopted by the Management Board of the Cooperative results from our concern for the customer and the environment by meeting its requirements and preventing defects and pollution.
We implement the policy through the following strategic objectives:
improving activities aimed at increasing the diversification of sales directions and expanding the product range,
maintaining high competitiveness as a result of systematic introduction of technical progress, prevention of defects and improvement of the organizational structure,
continuous improvement of environmental impact,
effective management of human resources by stimulating the growth of competences, skills and awareness of employees,
rationalization of activities in the economic aspect.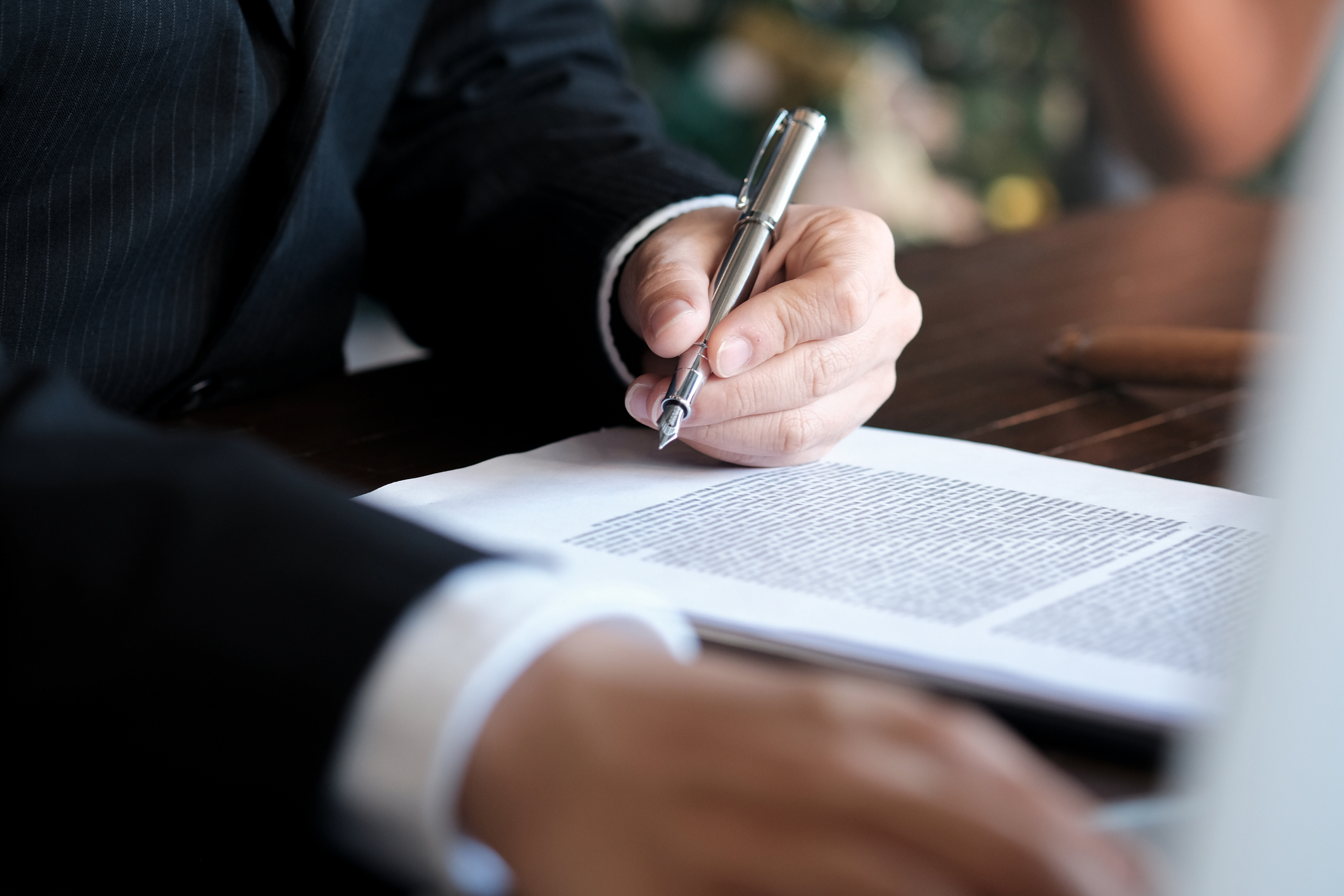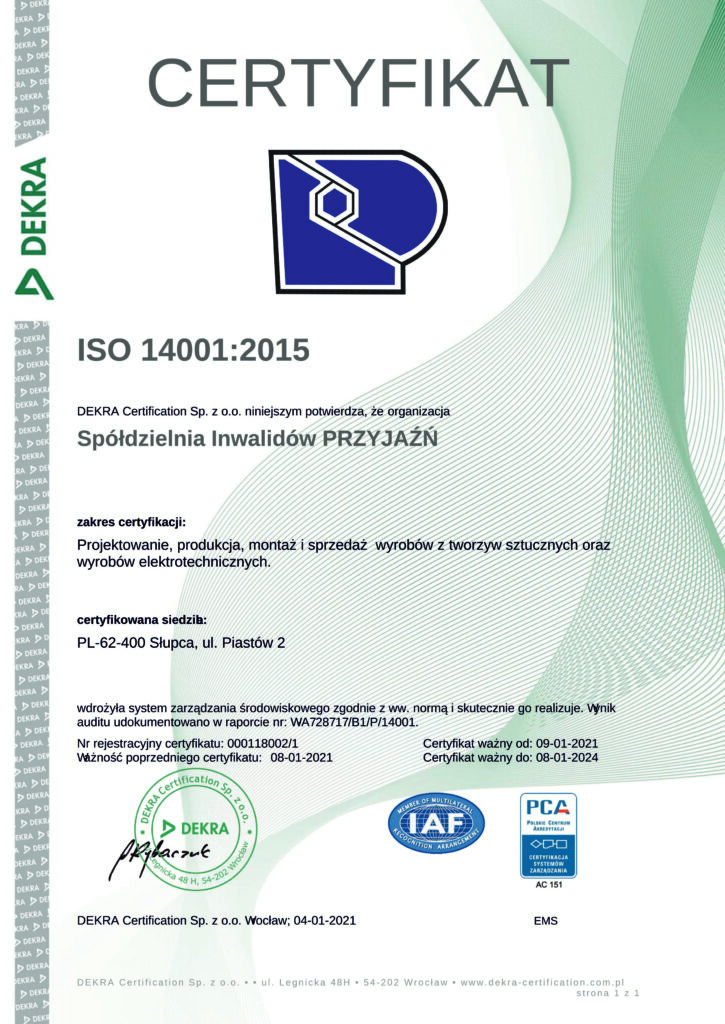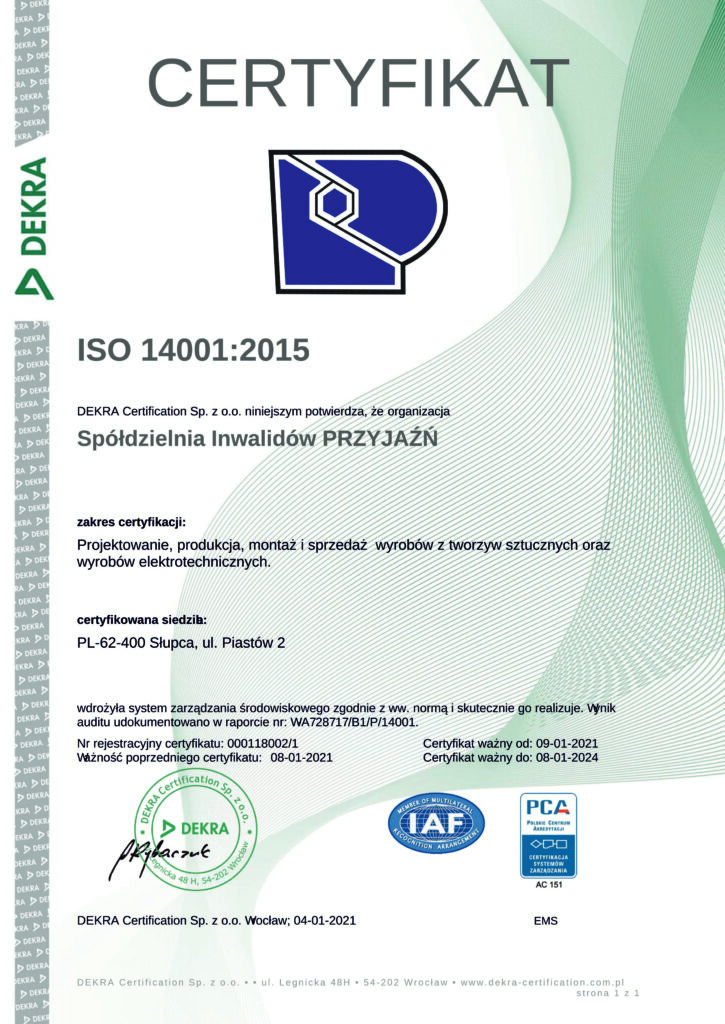 ABOUT US
Certificates
In 2002. The Co-operative has implemented the Integrated Management System in the field of quality and the environment, currently based on ISO 9001:2015 and ISO 14001:2015 standards, obtaining certificates of DEKRA Certification LLC confirming the compliance of its activities (design, production, assembly and sale of plastic products and electrotechnical products) with the above-mentioned standards.
Since 2002 the Co-operative has already received a positive assessment four times during renewal audits, obtaining an extension of the validity of certificates No. 000118001 - 000118002 with an expiry date until 08.01.2024. Currently, the company is at the stage of implementation and certification of the requirements of the ISO IATF 16949 standard.